Hangzhou Primary School English Teacher
Position:Hangzhou English Teacher
School: Hangzhou Primary School
hangzhou zhejiang china
Posted: 1570days ago
Job Description:
Subject:English
Working Hour:
Morning: 7:30 am. to 11:00 am.
Afternoon: 12:30 pm. to 16:30 pm
Office Hour: 7:30 am. to 16:30 pm
Holidays:Sat.&Sun ,Winter/Summer Holidays ,National Official Holidays
Students' age:6-8 Years Old
Class size:35 Students
Teaching assistant:Yes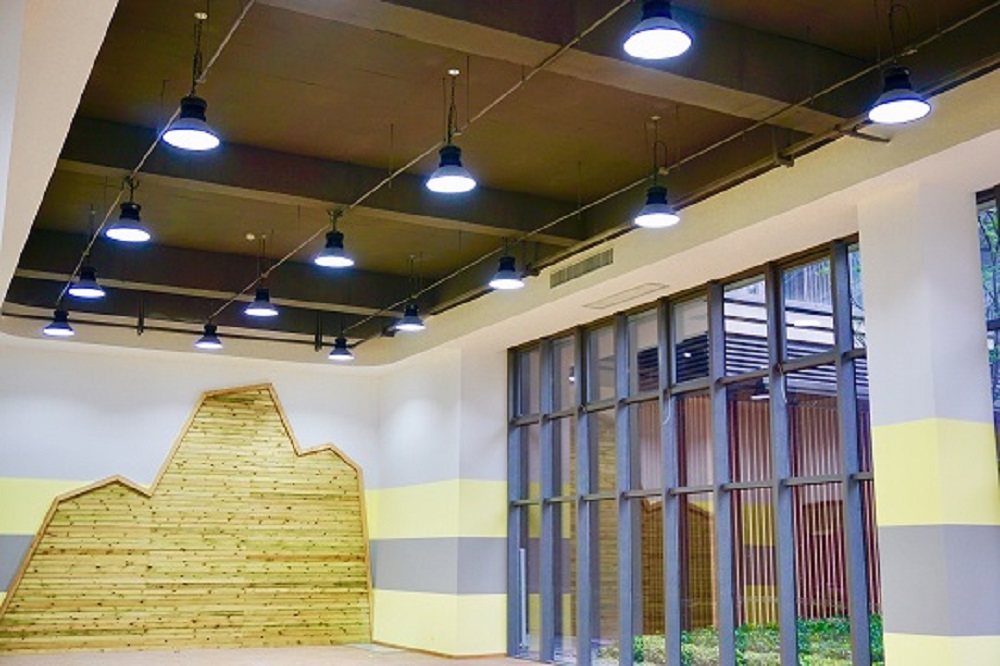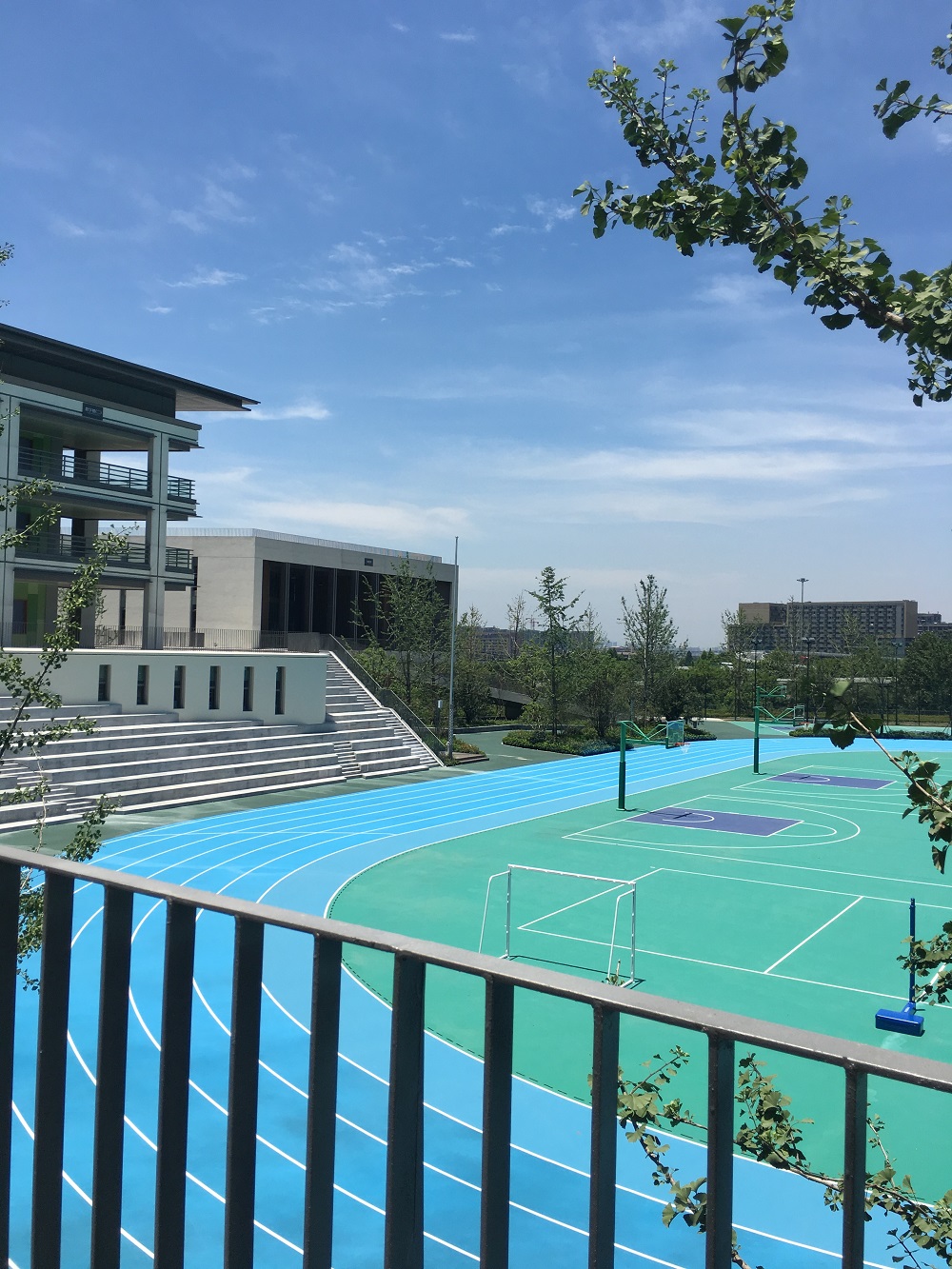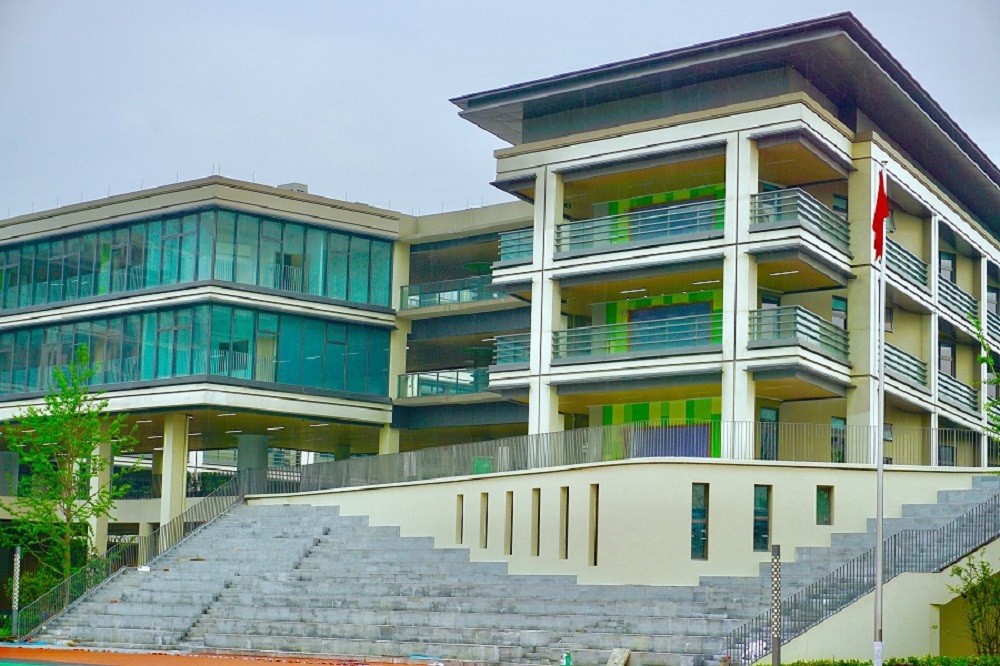 Responsibilities:
1. To organize effective class activities.
2. Write lesson plans.
3. Attending meetings, school activities, teacher training sessions and seminars
Qualifications:
1. Native English speaker from USA, Canada, UK, Australia, New Zealand, Ireland
2. Bachelor degree or above (or Early Year Education diploma).
Benefits:
· Starting Salary: 11,000CNY ($ 1600.00) -12000 CNY ($ 1750.00) / month
· Flight Allowance: 6,000 CNY ($ 870)
· Free TEFL Certificate (140 hour combined TEFL cooperate with TEFL UK) that can be used worldwide (Worth $240)
· Free Airport Pickup at Xiaoshan international airport in Hangzhou
· Free Medical Insurance
· Free work visa application assistance
· Comprehensive Orientation and training including offline classroom training.
· Free Living assistance through your staying in China
· Paid Time Off
· Specially Selected cities and schools by Echo Team to make sure teachers' good experience in China
Food: Free lunch (breakfast and dinner is also often included)
Accommodation: Rent free housing or housing allowance 2500 CNY ($ 362)/ month
APPLY NOW