Zhangjiagang Training -Teach Abroad in China
Position:Zhangjiagang English Teacher
School: Zhangjiagang Training School
Zhangjiagang,Jiangsu,China
Posted: 1726days ago
About Zhangjiagang
Zhangjiagang (simplified Chinese: 张家港), formerly Shazhou County (沙洲县), is a county-level city under the administration of Suzhou, Jiangsu province, China and one of the many ports along the Yangtze river.
With 1,246,762 inhabitants at the 2010 census,the city is now part of Jiangyin-Zhangjiagang-Jingjiang metropolitan area with 3,526,260 inhabitants. Continued growth will encompass the Yangtze River Delta metropolitan region. It borders the prefecture-level cities of Taizhou and Nantong across the Yangtze River, as well as Wuxi to the west.
Loated 140 kilometers from Shanghai, Zhangjiagang is located along the southern banks of the Yangtze River. The land surrounding Zhangjiagang is extremely fertile, with large spans of rice paddies.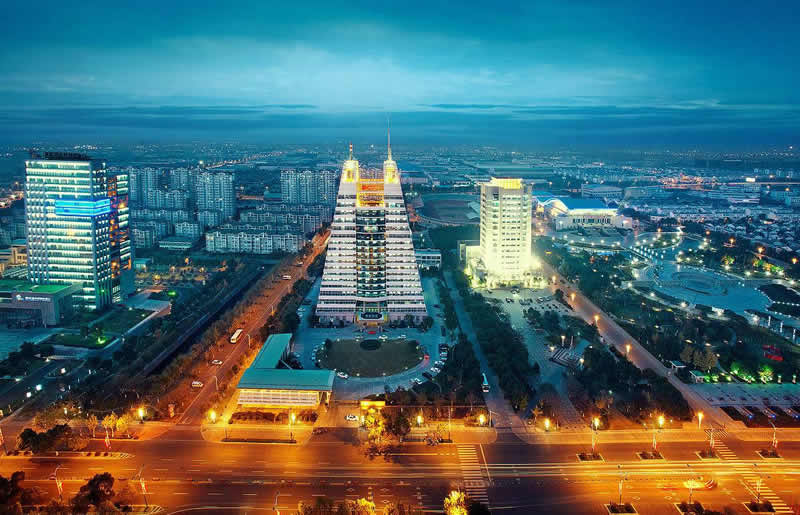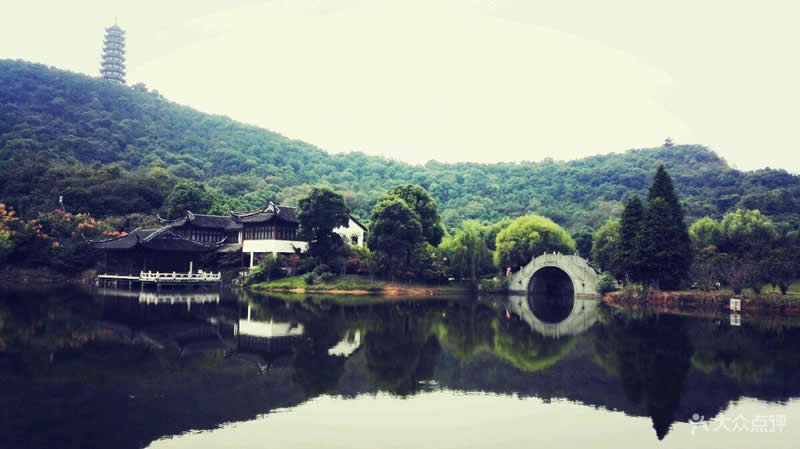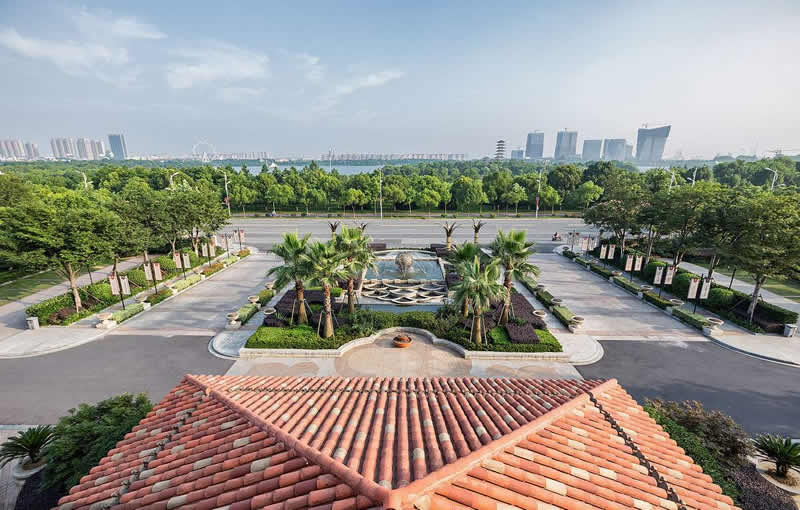 Province
:Jiangsu
Divisions
:9 towns: Yangshe, Tangqiao, Jingang, Jinfeng, Leyu, Fenghuang, Nanfeng, Daxin, Changyinsha
Area
• Total
772.4 km2 (298.2 sq mi)
Population (2010 census)
• Total
1,246,762[1]
Time zone
UTC+8 (China Standard)
Job Description:
Our contract is highly competitive as there are NO OFFICE HOURS so teaching is restricted to a maximum of 20 hours per week. The school also issues FREE modern accommodation. Salary range is from 8,000 RMB to 12,000RMB per month. REMEMBER THIS IS ONLY 20 HOURS PER WEEK WITH FREE HOUSING. Along with our usual benefits of paid holidays, flight allowance, notarial services reimbursement, full visa support, relocation support, contract bonus.

Responsibilities:
1. To organize effective class activities.
2. Write lesson plans.
3. Attending meetings, school activities, teacher training sessions and seminars

Qualifications:
1. Native English speaker from USA, Canada, UK, Australia, New Zealand, Ireland, South Africa
2. Bachelor degree or above.

Benefits:
Free lunch (Not available during holidays and weekends).
Free housing or housing allowance 2000 RMB
Flight allowance: fulfill contract
Free Medical check
Free Health insurance: available in whole contract duration
Legal Working visa
Free Foreign Expert Certificate & residence permit
Paid Chinese national holidays
Airport pickup upon arrival
Startup assistance (bank account, cell phone, etc.)
Free hotel accommodation upon arrival
On-going training (life tips, culture difference, teaching strategies)
7x24 hours living & teaching support in China without even knowing any Chines

APPLY NOW